May 11 - The Ultimate Series - Bar Cookies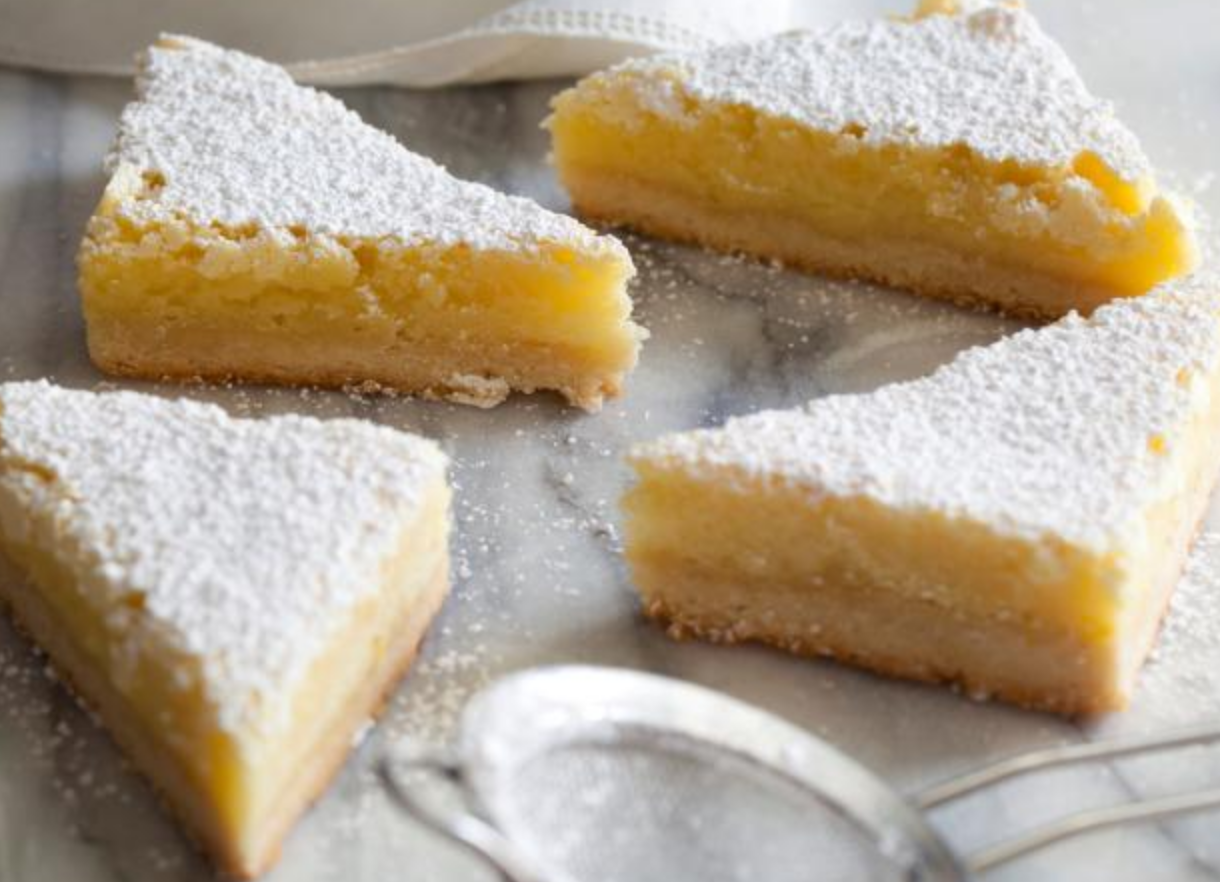 May 11 - The Ultimate Series - Bar Cookies
May 11, 2019 - 11am - 2pm - A great Mother's Day gift.
Bar cookies are old-timey favorite cookies that are baked in a pan either in a single layer or in multiple layers. In this fun and interactive class we will make both and will bake the ULTIMATE in each category.
We will make the Ultimate Lemon Bar, the Ultimate Caramel Pecan Bar, the Ultimate Linzer Shortbread Bar, the Ultimate Marble Cheesecake Brownie Bar and the Ultimate Coconut Macadamia Nut Bars. Each student will make and take home lots of tasty confections.
This class will be held at Henning's Local, located at 6 Old County Road, Cochecton, NY 12726.
Email us at: redbarnstudiony@gmail.com with questions about classes or reservations.
Please note that all class sales are final. Students must cancel at least 72 hours before the scheduled class to receive a credit. If you can't make it, we will happily welcome a guest of your choosing!